So in a few weeks the site should be up, I'll update this thread with a URL and info as soon as it's ready.
Here are some images of what me and Unclepenny(Adam) have accomplished since spring 2008.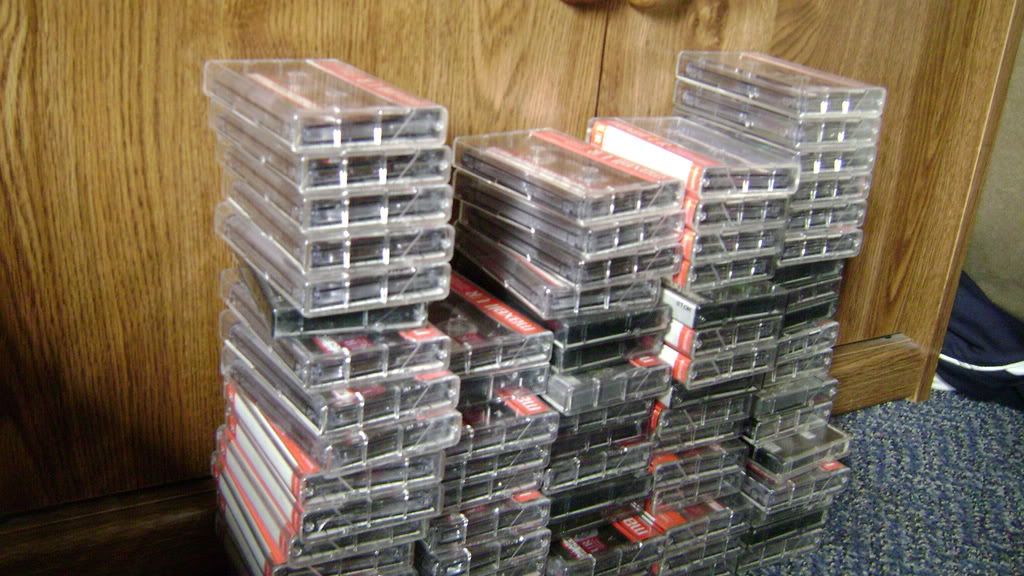 The tobydog tapes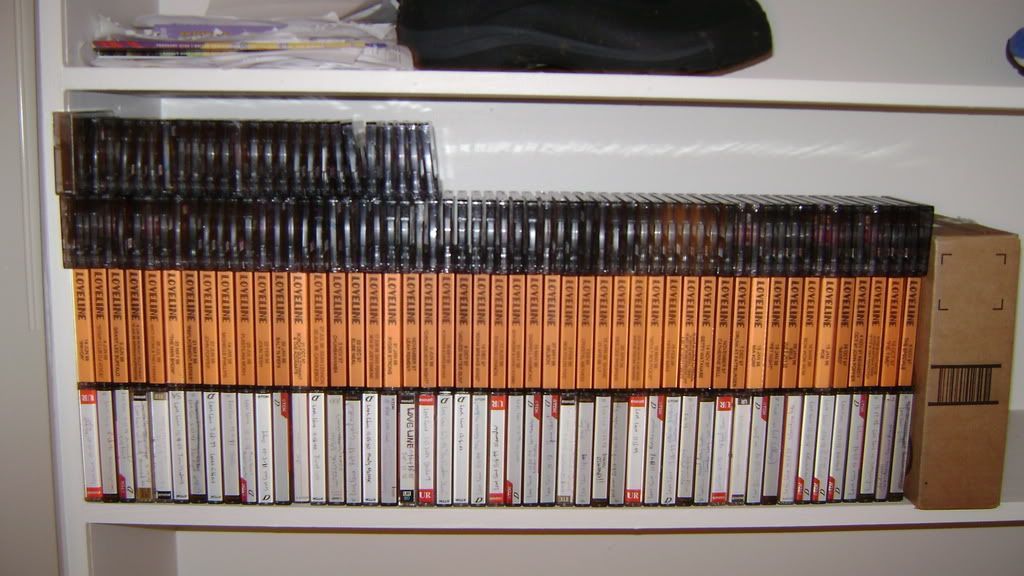 Orange/JBJ Tapes
Latest Source
The latest Batch from our new source up top, the Crystal Lake batch below and The Orange/JBJ tapes on the bottom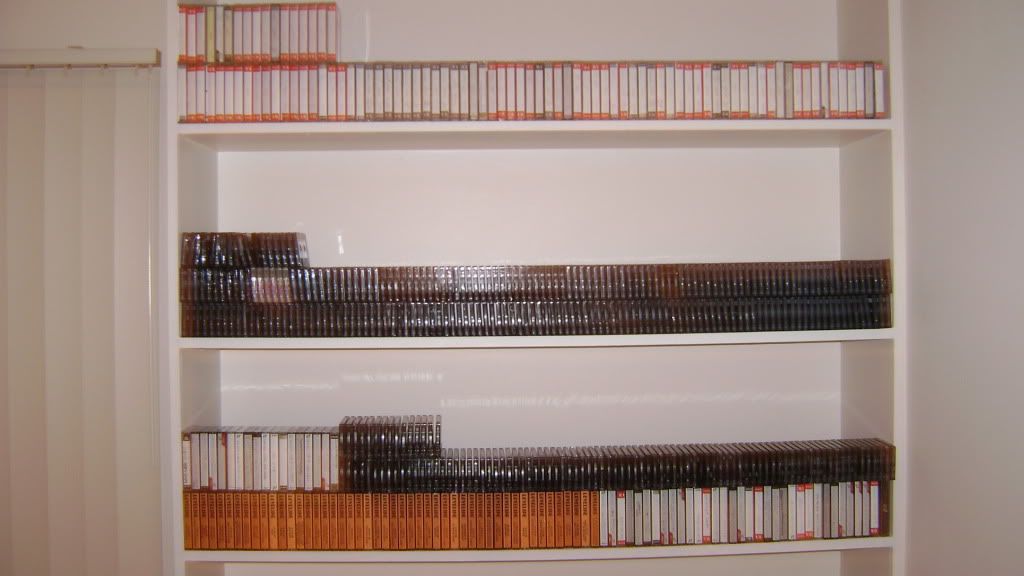 There are about 70 more tapes not pictured and another 400 or so CD's still to rip and maybe 50 other CD's we also do not have pictures of.
The Crystal Lake and giant CD collection for the most part all dupes left that I'm working my way through converting into HQ files to replace old low quality ones.